GRACE is the Graduate School of the Centre for Climate and Environment at KIT. PhD students are supported by GRACE with a structured and modulated training concept and the establishment of international contacts and funding for research stays abroad. Through the organization of local events, excursions and scientific summer schools, GRACE also promotes the exchange within the PhD students of climate and environmental sciences at KIT.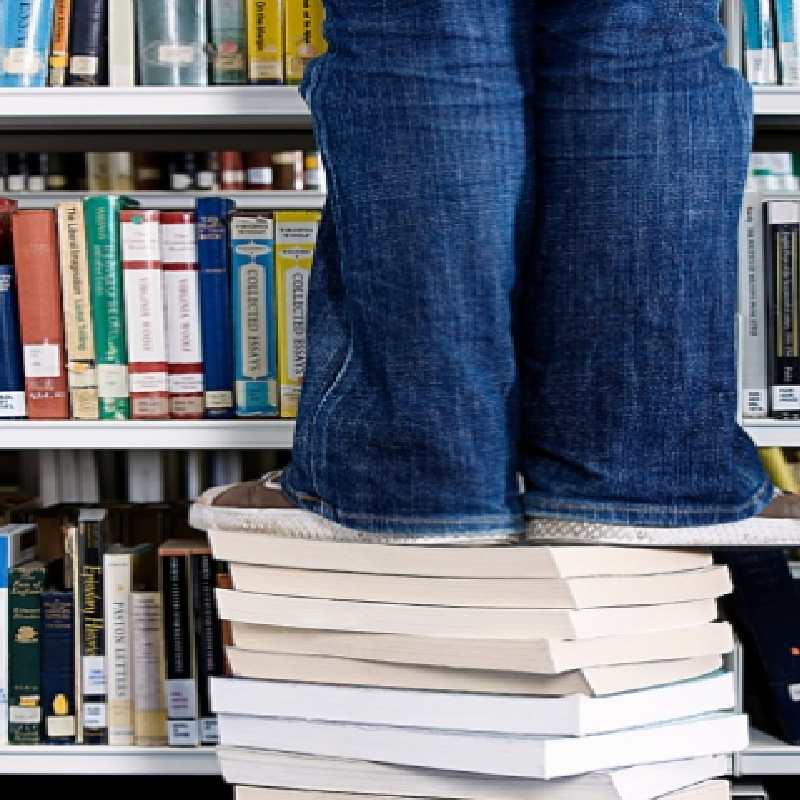 Good Scientific Practice
Date & Time:
March 7, 2024, 9.00 am - 5.00 pm
March 8, 2024, 9.00 am - 4.00 pm
Location:
to be announced
More Information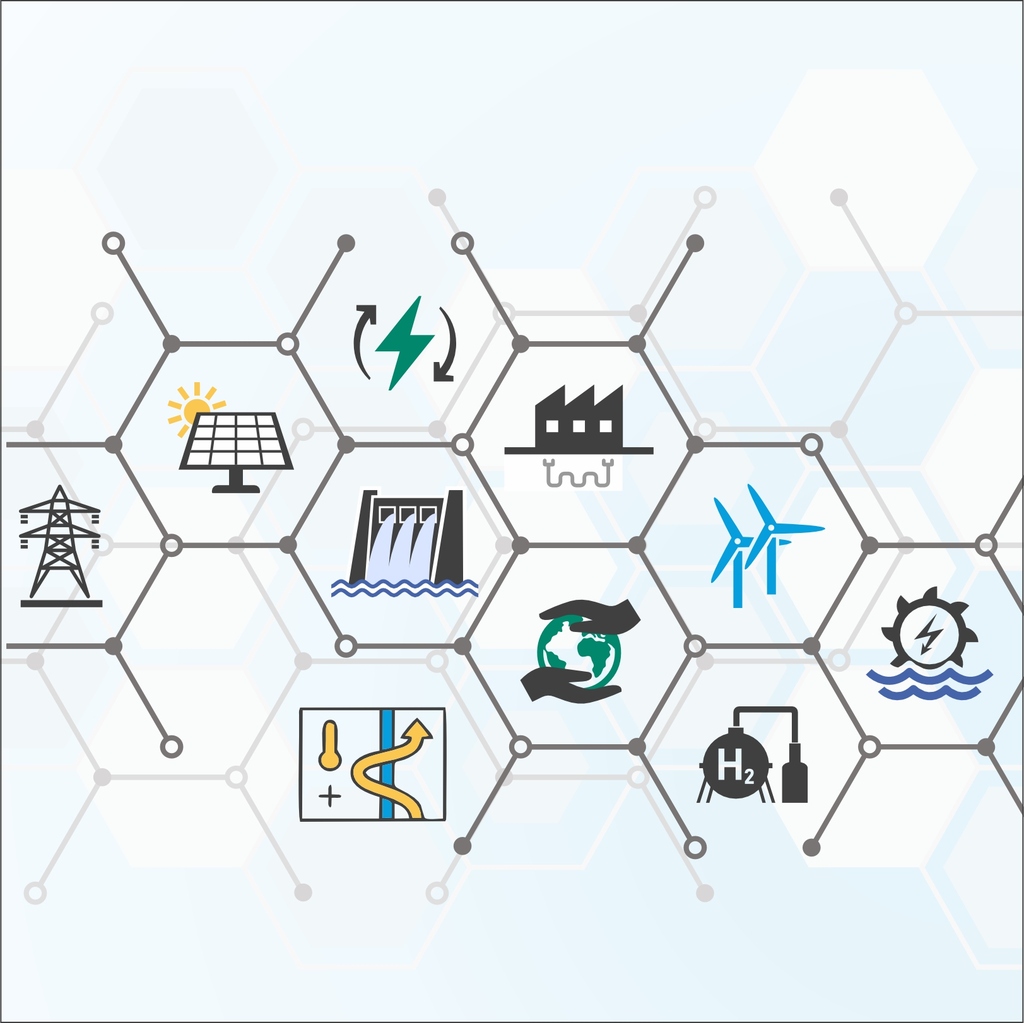 Summer School 2023 on Renewable Energy
Date:
October 8-13, 2023

Location:
Hotel am Froschbächel, Henri-Dunant-Platz 2, 77815 Bühl
More Information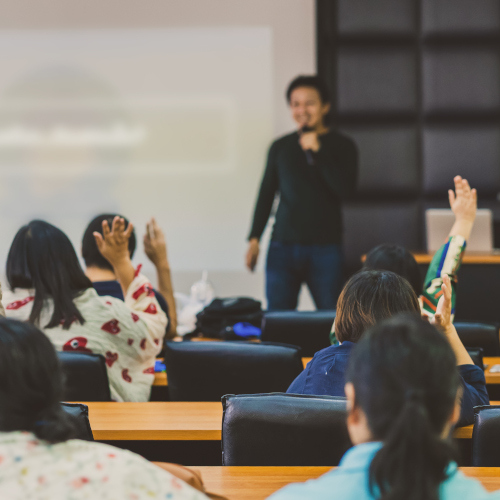 Scientific Presentation
Date & Time:
Sept. 19, 2023, 9.30 am - 4.30 pm
Sept. 20, 2023, 8.30 am - 3.30 pm
Location:
Building 20.40, R. 048 (SKY-HS), Englerstr. 7
More Information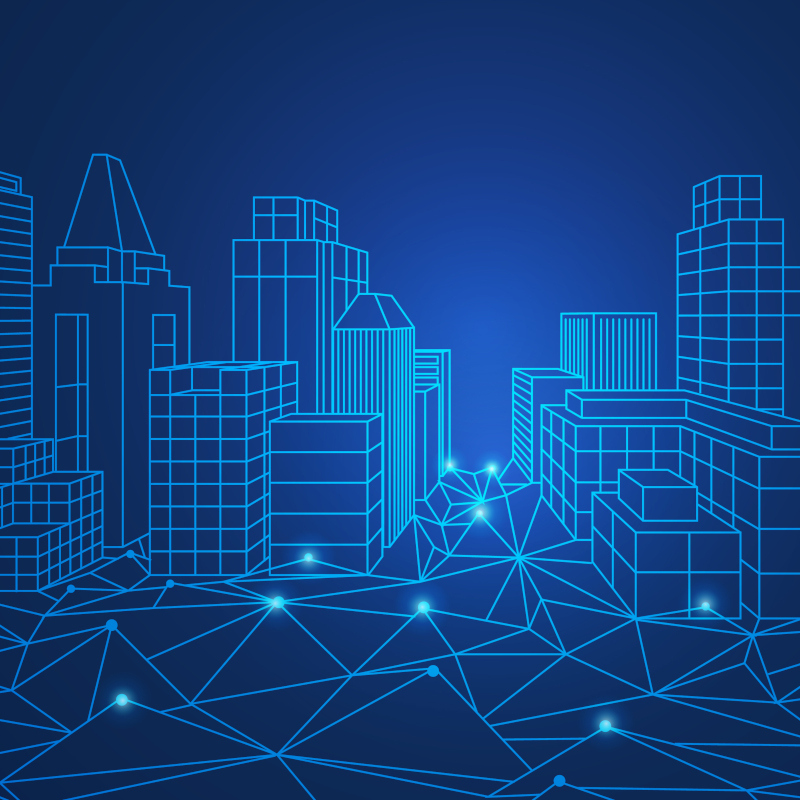 Resilience Management
Date & Time:
May 5 - July 21, 2023, afternoon
(10 weekly appointments)
Location:
KIT Campus South
4x in presence, 6x online
More Information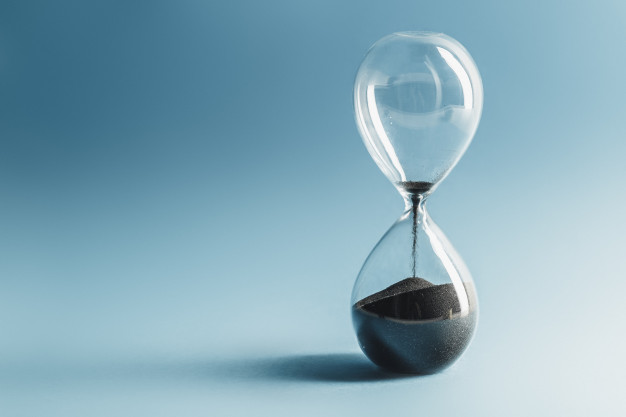 Timeline
You can find an overview of the past GRACE activities in our timeline.
More Information